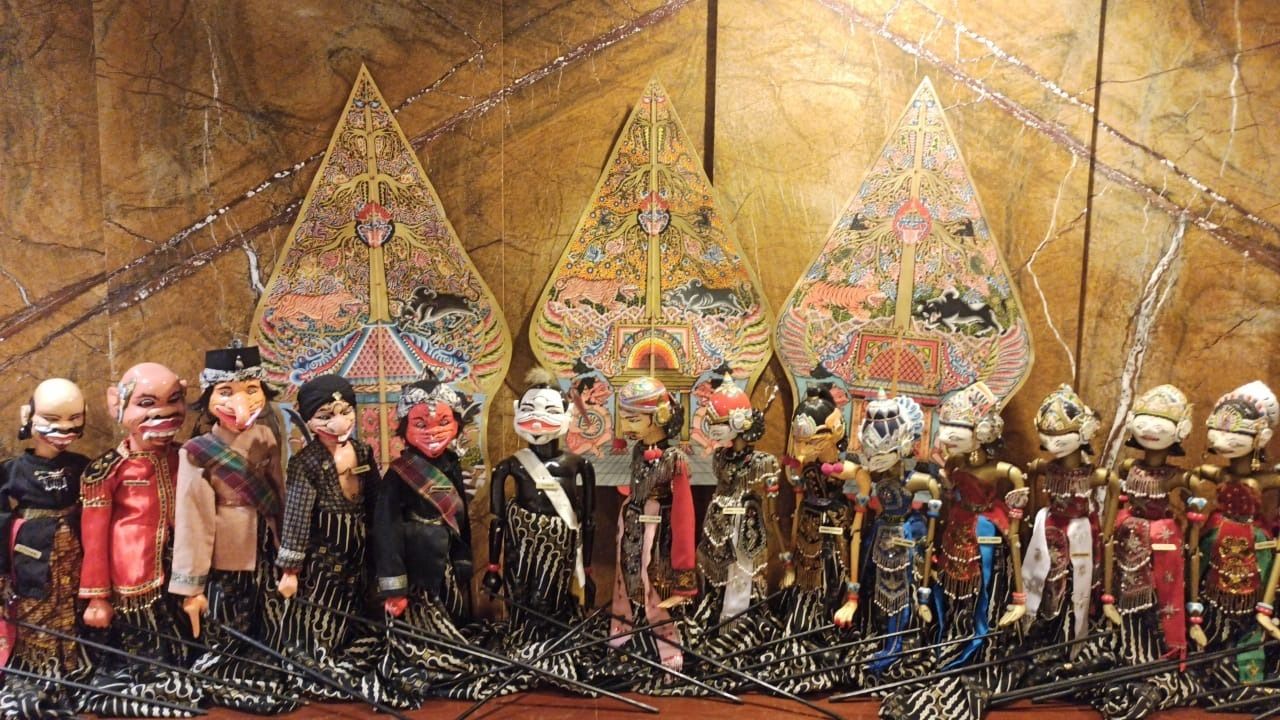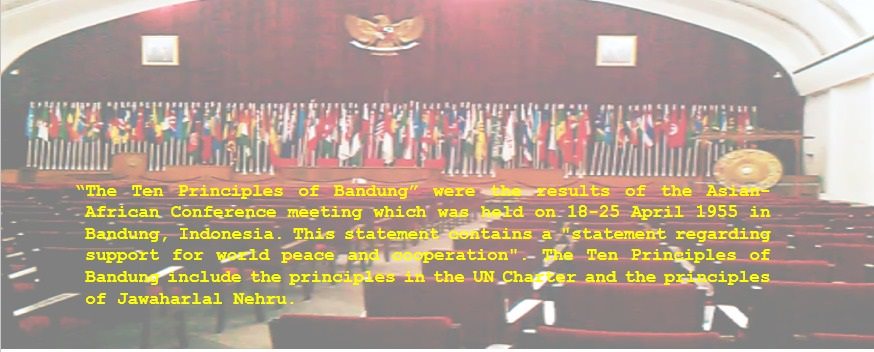 "THE CONTENTS OF THE TEN PRINCIPLES OF BANDUNG" 
1.
Immutable World Order
Kekal dan Abadi adalah kunci  kehidupan untuk mendapatkan continuïteit.
"Immutable World Order" dalam bahasa Indonesia menggambarkan gagasan tentang suatu sistem kekuasaan, tata pemerintahan, dan hubungan antarnegara yang stabil dan tidak berubah seiring waktu. Ini mengimplikasikan bahwa beberapa prinsip atau struktur mendasar telah ada, yang menolak perubahan atau gangguan dari waktu ke waktu. Konsep ini menjadi topik perdebatan dan spekulasi dalam berbagai bidang, termasuk hubungan internasional, geopolitik, dan filsafat.
Subscribe to